Advantages of Hiring Movers and Packers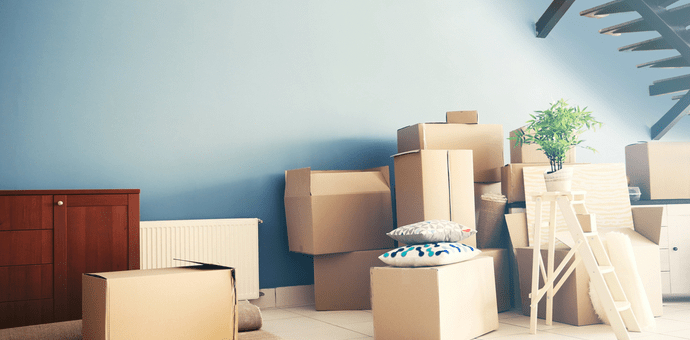 If you are that person who is thinking to shift from one home to another, then you have to face with loads of work in terms of packing your things and simultaneously moving them. It not only poses a danger to the safety of your goods as well as creates too much work for you. This is why it is a better option to hire a company of packers and movers and then hand over the whole work to them. There are several advantages of hiring movers and packers and few of the important ones are given below.
Guarantee safety of the goods

The main as well as initial benefit of hiring a group of packers and movers at the time of shifting process is that it guarantees the safety and security of your belongings. When you hire professionals, you can be quite sure that your items are in safe hands and that they will not be under any risk of spilling, breaking, getting lost etc. Professionals make use of high quality packaging materials to wrap the items and then proper vehicles that are used to transport your items.

Lessen work for yourself

The other main advantage of hiring packers and movers is that it puts off the load from your shoulders and shifts the responsibility as well as hard work from you to the professionals. The moment they are hired, they will take the responsibility of not just packing the goods perfectly in your presence but also transport them safely to the address given to them. This saves the people not just from hard work but also a lot of time that is needed at the time of shifting process.

They apply the correct methods and materials

Hiring packers and movers also gives some other benefit. The professionals make use of the proper materials as well as the right techniques to wrap and transport your goods. If you try to do it yourself, you might not be able to do it with the exact same perfection. The resources they use avoid breakage or any other kind of damage.

Packers and movers offer insurance of transit

The other advantage of hiring these professionals is that they offer you with goods insurance policy.  This shows that the losses happened due to loss or damage are totally covered and you won't have to pay them from your pocket.

Shifting is completed at a faster pace

Hiring professional packers and movers assists you to speed up the process of shifting since duties get split between you and the service provider. This states that while they wrap and transport your items you can carry on other necessary tasks.

So now that you have recognized the important benefits that hiring professional packers and movers, you too must choose this option in case you are thinking of moving. It is rather simple to hire them since all you have to do is to find the best movers and packers services either using the internet or by asking your friends or family members around you.